When it comes to dairy alternatives, there is a lot of information circulating and it is sometimes difficult to find out what you need. We help you to separate the true from the fake with a real questioning of these 7 assertions.
1. All dairy alternatives contain soy.

Only soy drinks contain… soy! Other dairy alternatives may be rice-based, but in general the major ingredient is mentioned on the package: almond, oat or hazelnut for example. Soy is that famous only because it was the first to enter the French market.
2. Les boissons végétales sont réservées aux personnes qui ont des problèmes pour digérer le lait.

Everyone can drink vegetable drinks! You can have them to vary from cow milk, for breakfast with cereals for example, or simply for their taste. They help diversify your daily diet. And because they don't contain cow milk, they're suitable for people who don't digest lactose well.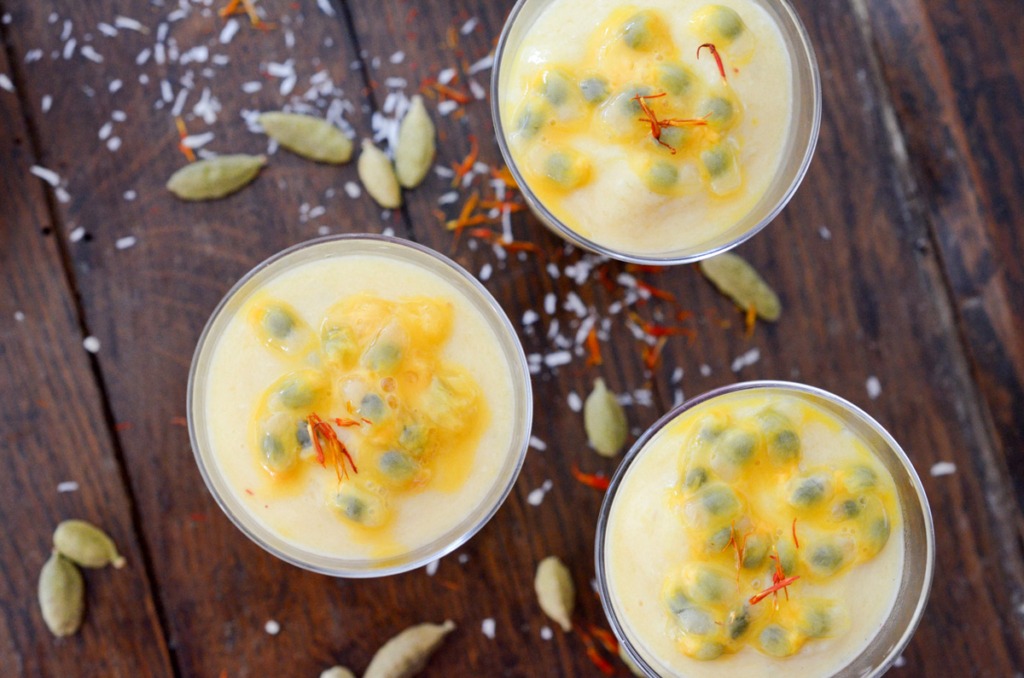 3. Dairy alternatives have the same nutritional characteristics as cow milk.

We are talking about two products that have different origins: one is animal, the other is vegetal. Despite similarities in the way they look, they do not have the same nutritional composition, in terms of quality as well as quantity. In general, dairy alternatives contain less saturated fatty acids than cow milk and less proteins (except for soy). In calcium-enriched dairy alternatives, the calcium levels are the same than in cow milk.
4. Dairy alternatives never contain calcium.

Dairy alternatives are naturally low in calcium, a mineral necessary to maintain good bones. Calcium-source ingredients can be added. For example, in the case of organic dairy alternatives, calcium is naturally brought by an alga: the lithothamnium. Calcium is then found in the equivalent amount of cow milk (120mg/ml).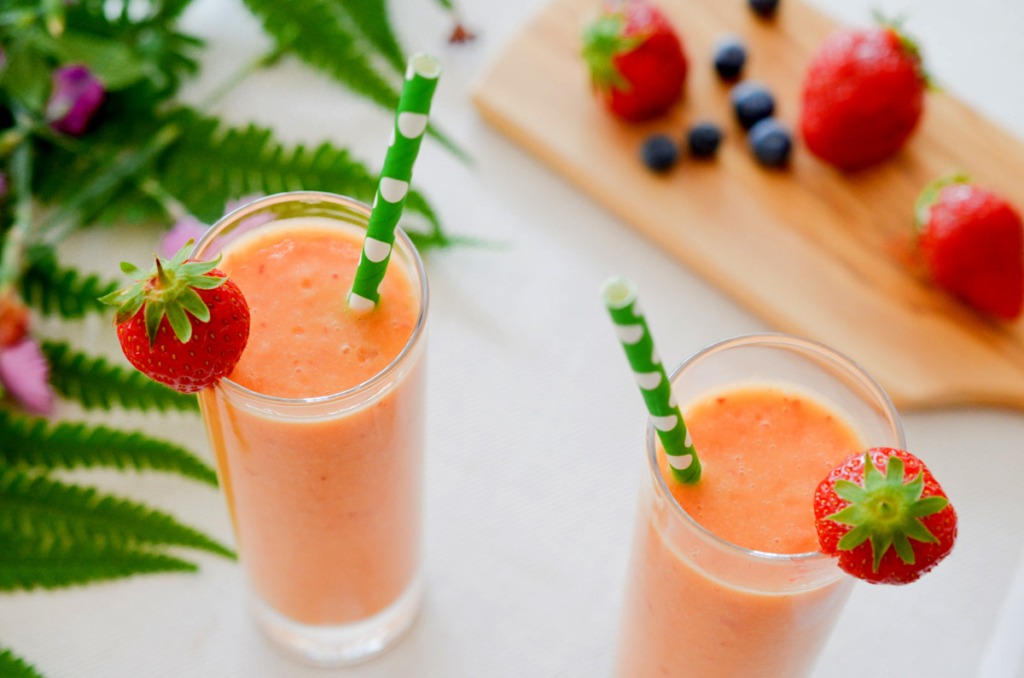 5. People with high cholesterol may consume dairy alternatives.

The majority of dairy alternatives are low in saturated fatty acids. Reducing the consumption of saturated fats in our diet, helps to maintain normal blood cholesterol levels. By rebalancing one's intakes of saturated and unsaturated fatty acids, one contributes to their cardiovascular health. In order to limit sugar in your diet, another factor in the development of cardiovascular disease, choose your dairy alternatives without added sugars.
6. All dairy alternatives are organic.

Organic dairy alternatives and non-organic dairy alternatives are available on the market. Organic dairy alternatives are made with ingredients grown without GMOs, without chemical fertilizers and by strictly limiting pesticides. They are also guaranteed without artificial flavours and dyes.
7. You can cook sweet and salted dishes with dairy alternatives.

Dairy alternatives are easily used in many salted or sugary preparations. Surprise your guests with oat crepes, almond milk cake, delicious smoothies or a soy quiche! Prefer dairy alternatives with no added sugars and a slightly sweet taste (especially soy) for your salted preparations.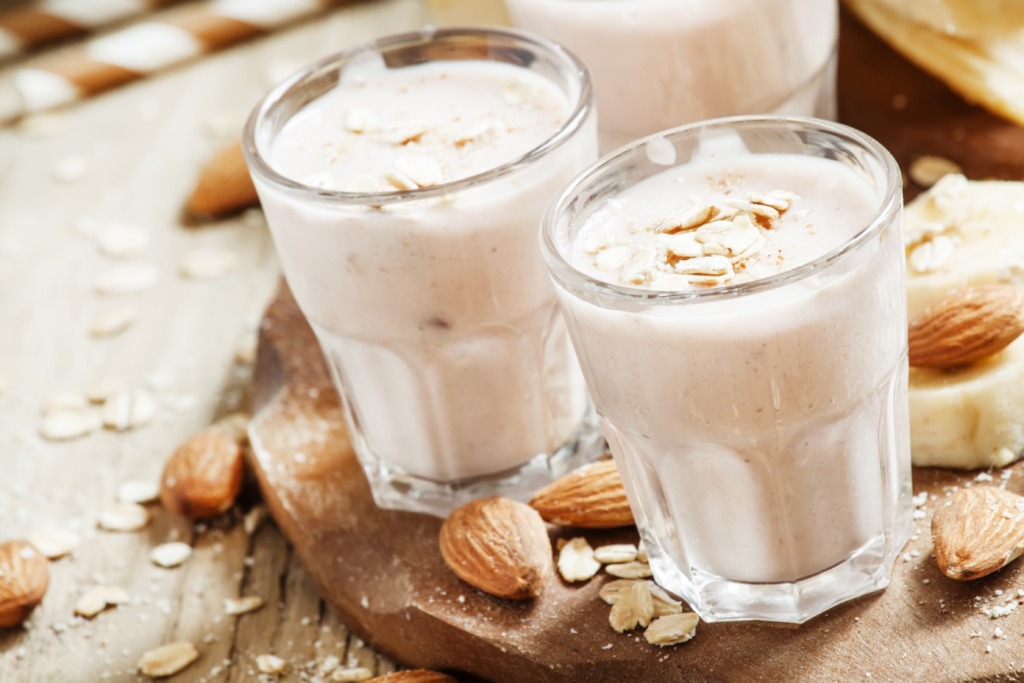 Discover Bjorg dairy alternatives
Our organic dairy alternatives allow you to vary your diet and are an alternative to animal milks. Varied and original, they contribute to the hydration of the body. Find out more by clicking on the image below.