Bjorg, Organic is in our roots!
Pioneers of organic farming since 1988, we have always defended this growing method that is respectful of the land, animals and people.
A unique nutritional
quality
Our mission: to enable as many people as possible to access a healthier, balanced and quality organic diet
Offering organic products is important. But that is not enough. So we are adding a unique nutritional requirement to this commitment.
What does that mean? Simple recipes, good quality oils, barely or completely unrefined sugars, whole grains, limited sugar and salt levels...
On top of that, all of our products are guaranteed 100% palm oil-free!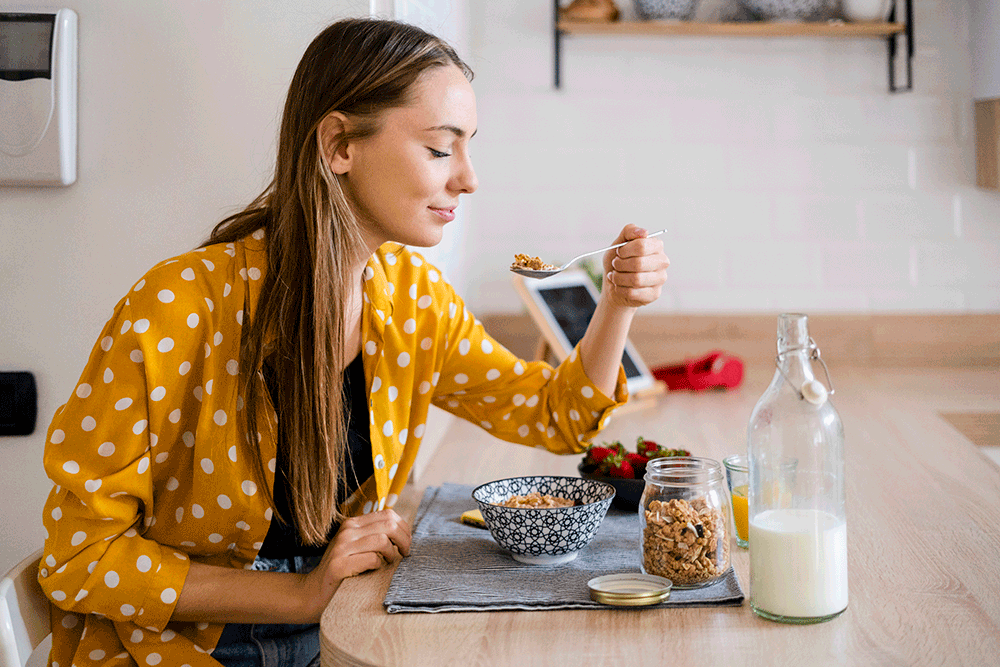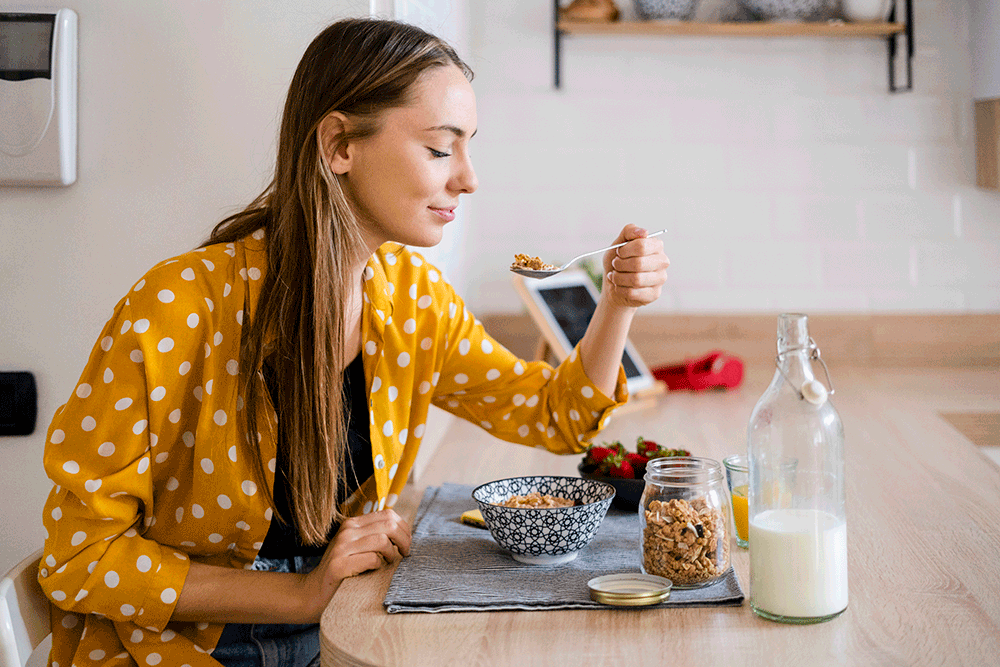 Plant-based by
conviction
Pave the way... to new flavours and a new way of consuming!
For 30 years, we have been paving the way for dairy and meat alternatives, for breakfast as for all other meals.
Respectful of the

environment
Protecting the earth pays off!
Because Organic food is our raison d'être, it is a no-brainer to be part of an environmental approach that goes further.
An organic and more plant-based diet reduces our ecological impact but we also rethink our packaging.
We work every day to propose new solutions, more respectful of the environment.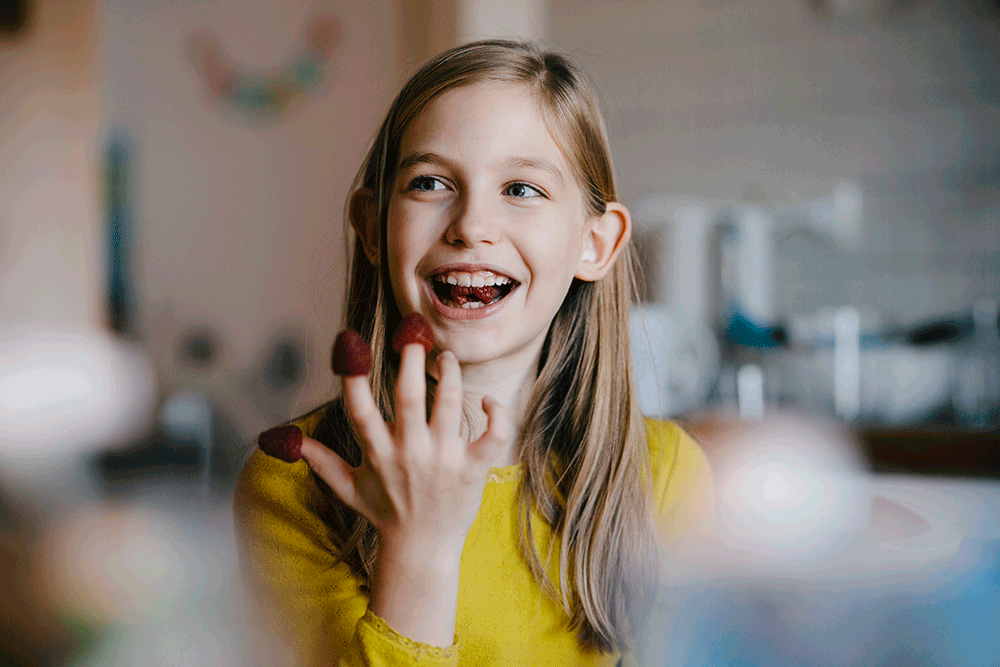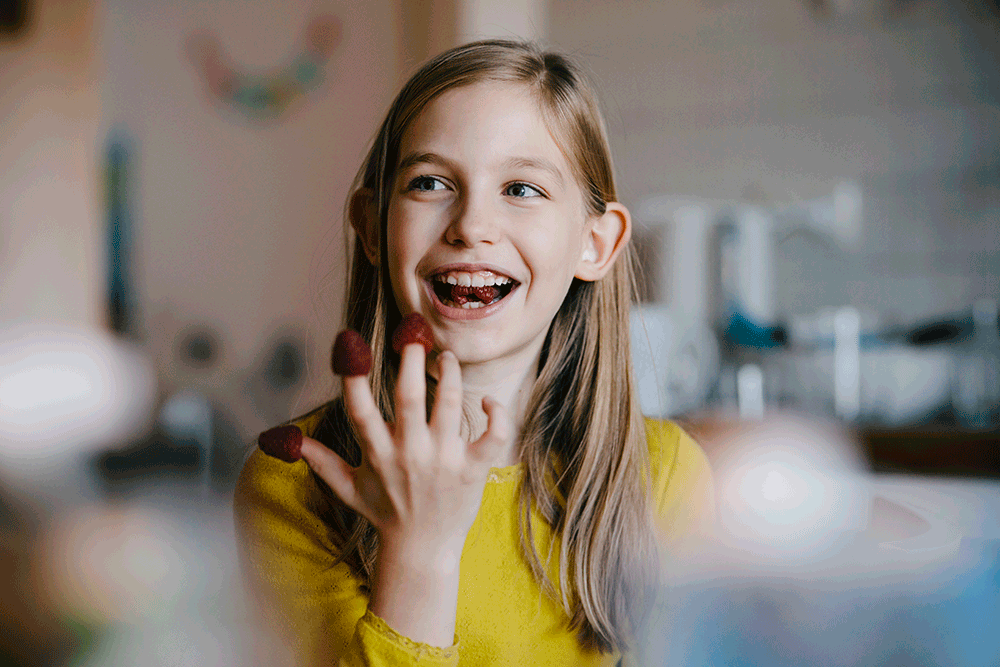 Sustainable
entrepreneurship
Why stop there when you can do even better?
Behind our products, there is also a company and employees committed to fostering a more sustainable and healthy food model.
Our conviction: our responsibility goes far beyond food!
In 2017, we were the first B-corp (Benefit Corporation) certified French food company ,