Commitment#1
Organic since always
At Bjorg, 100% of our products are organic, and have always been! We respect the land, monitor our production methods and choose the ingredients for their nutritional qualities, in order to offer you good products.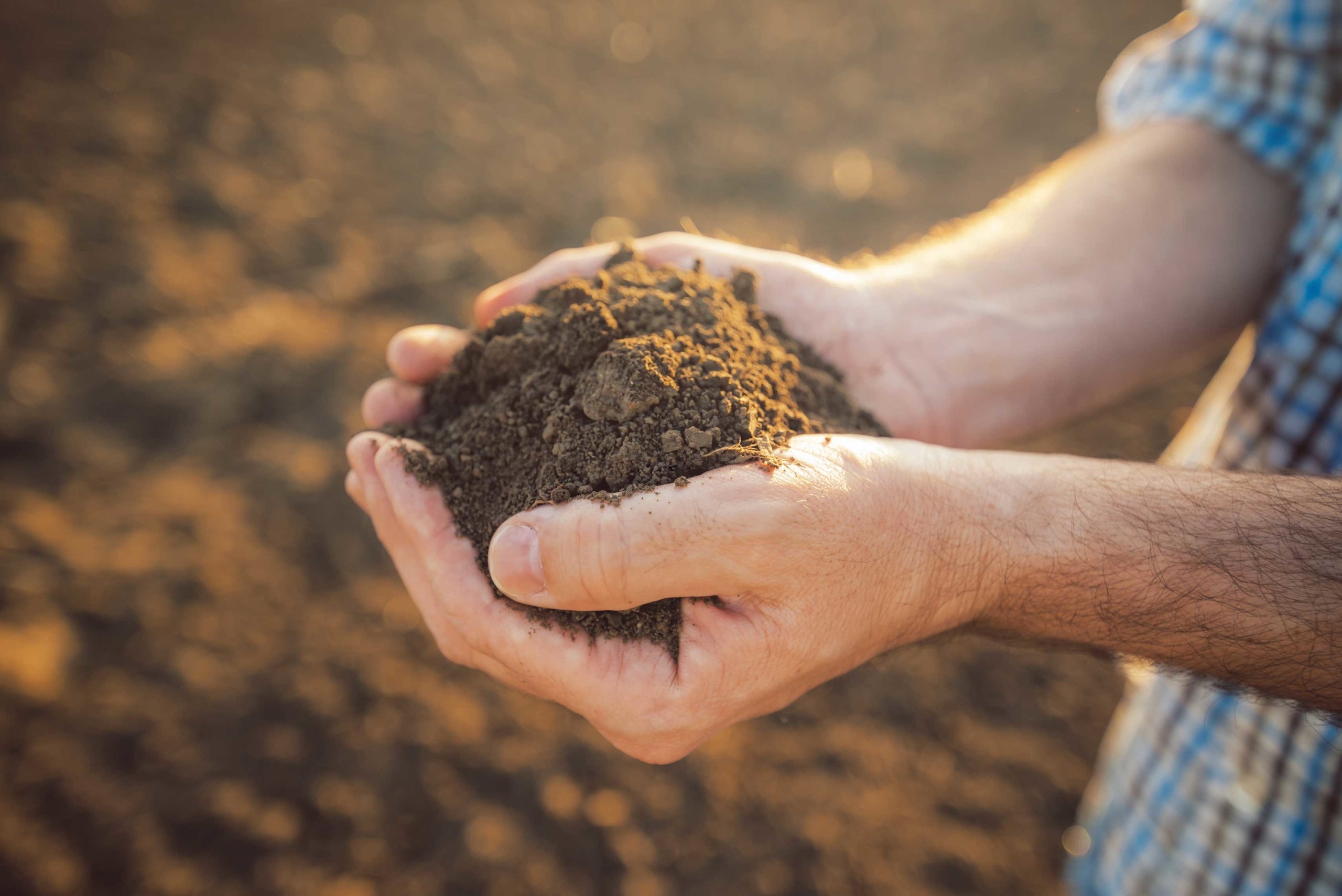 We have always advocated for a sustainable agricultural model that respects natural resources. More respectful of people and nature: an organic model, just like our products!
And for that, we take care of our soils and what they produce!
No genetically modified seeds

No synthetic products, and with natural fertilizers

Protected ecosystems (including insects) and biodiversity

Longer crop rotation

Manual weeding to preserve the fertility and quality of groundwater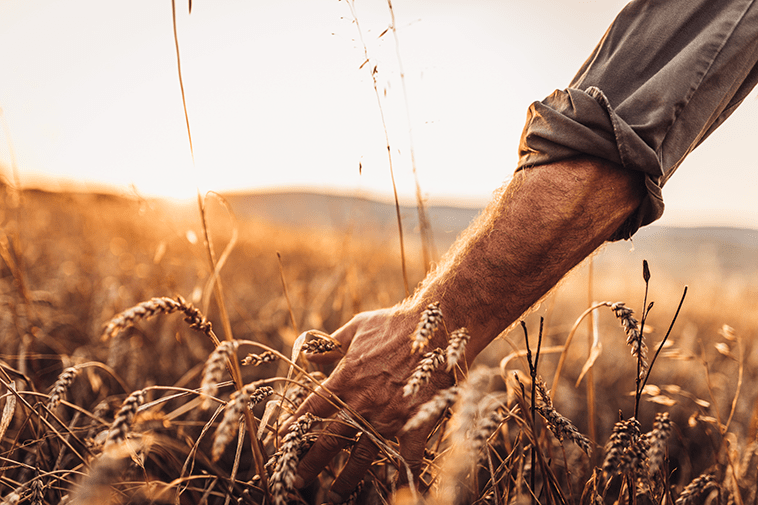 And to keep insects away?
A safety net or a release of ladybugs are enough to scare the aphids!
We are audited every year by an independent certifying body, which ensures that we meet the demanding conditions of the Organic label. But Bjorg goes further.
In addition to these controls carried out by Ecocert France, we carry out additional analyses such as the search for traces of pesticides, the verification of the absence of GMOs, the monitoring of mycotoxins… We have thus created our own specifications with stricter tolerance thresholds than the current regulations. We avoid and control ingredients at risk of contamination, set up specific supply chains to ensure traceability and ask our suppliers for controls on each batch of raw materials.
Our packaging is
no exception
to the rule!
They are also monitored to ensure that they prevent contamination and effectively protect our products.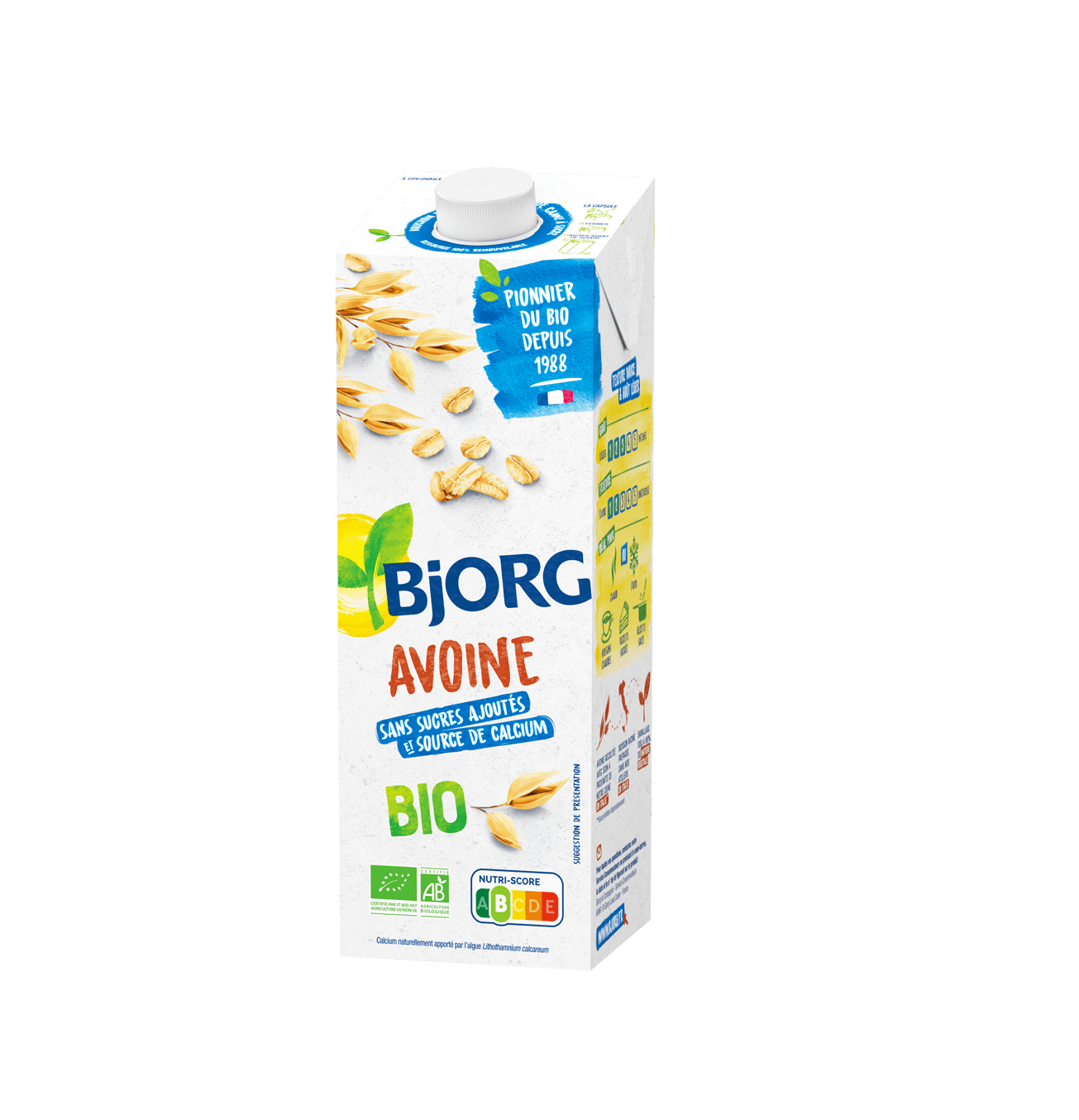 Tasty, more respectful products
We prohibit the use of any dye or preservatives. Only natural flavours can be used in the manufacturing of our products. And we limit additives, going further than the organic label. Organic standards already allow only a restrictive list of additives: 53 additives, almost all natural, compared to 300 for conventional products. But at Bjorg, we are reducing this list even more since we are banning 11 additional additives!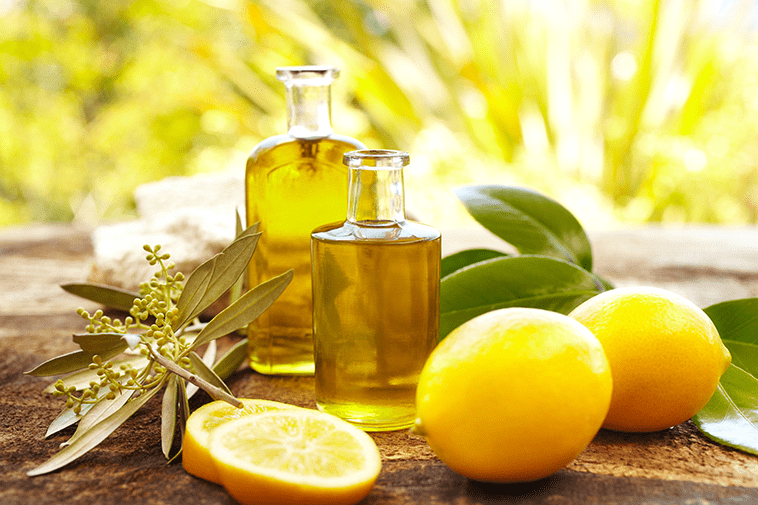 Discover an example of recipes without additives and with few ingredients
ORGANIC Quinoa lentils. Ingredients : pre-cooked Quinoa* 48%, pre-cooked lentils* 30%, water, sunflower oil*, sea salt. As you could have done yourself!