Commitment#4
Respectful of theenvironment
It is because we respect nature, its biodiversity and its ecosystems, that we offer you the best of the products of the earth.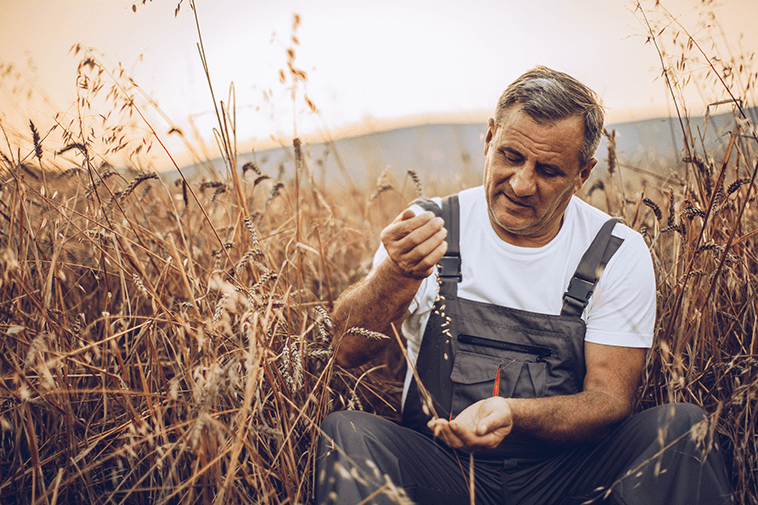 Organic farming is the most nature-friendly growing and processing method. But we try to go a little further every day.
We have set up exemplary agro-ecological sectors! Take soy for example: to ensure optimal quality and good agricultural practices, we grow our own variety. Our soybeans are raised in northern Italy by small producers who respect nature and biodiversity.
We prefer local productions.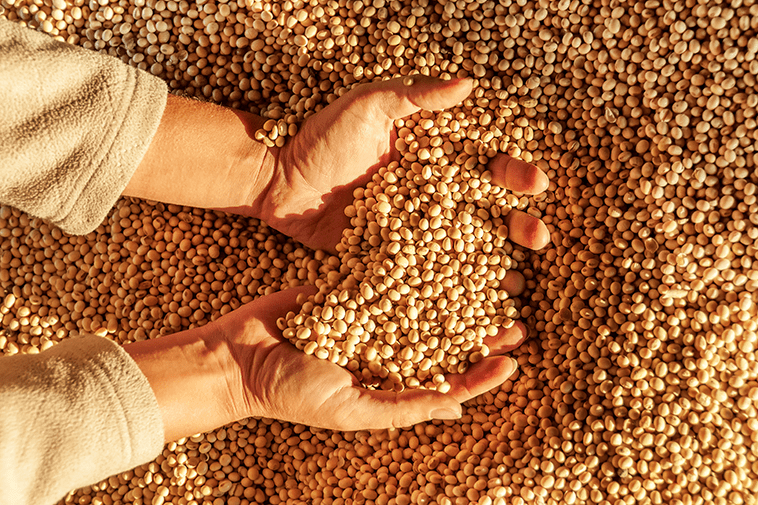 Close links with our suppliers
For us, the human dimension is essential. We build a relationship of trust with our suppliers and we support them when things get hard. In a number?72%
of our raw material purchases are made with historical partners.
We believe that the packaging of our products can truly be sustainable. And we have been constantly thinking of new solutions to prove it.
Our creed? Less is more. As a result, we have reduced our cereal packaging sizes by 11 % without changing the amount contained. We have also reconsidered the materials we used: the cardboard is made as much as possible from recycled and chlorine-free bleached paper, the cardboard bricks bear the FSC (Forest Stewardship Council) label guaranteeing a production from sustainably managed forest wood, the printing inks on our packagings are plant-based and the covers are chlorine-free, the bricks of our dairy alternatives are made of 88% plant materials.
As a result, by 2025, 100 % of our packaging will be recyclable, reusable or compostable.
Recyclable caps
The caps
of our dairy alternatives are made from sugar cane, a 100% renewable resource, and are thus recyclable.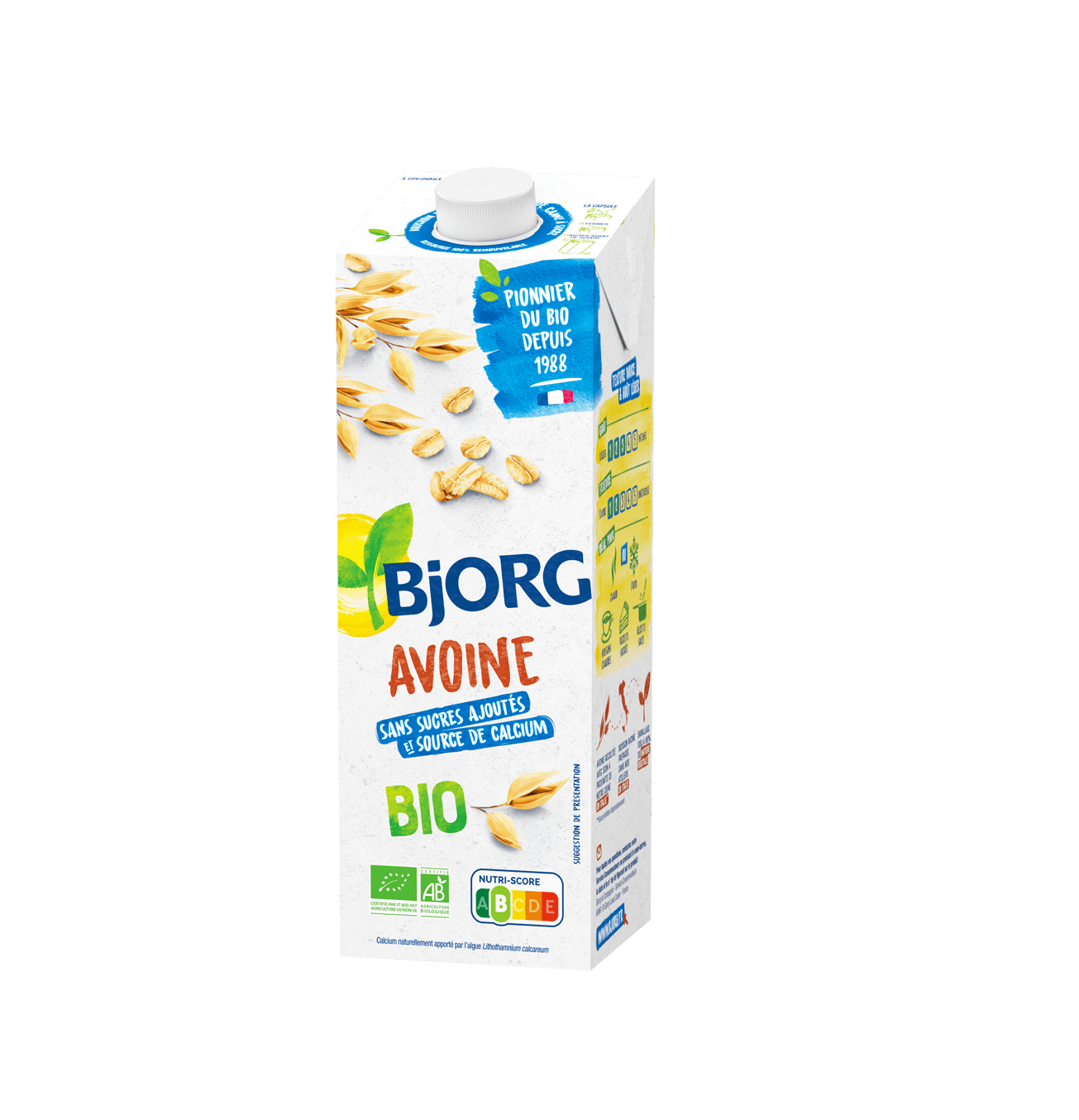 Aware of the challenges related to climate change, we are transforming our production methods and activities to limit our carbon footprint.
We looked, and then found ways to limit our ecological footprint until we achieve carbon neutrality. How? By measuring our carbon emissions, minimizing our own emissions and funding certain programs to compensate for the remaining emissions.
As a result: in 2025, we will be carbon neutral!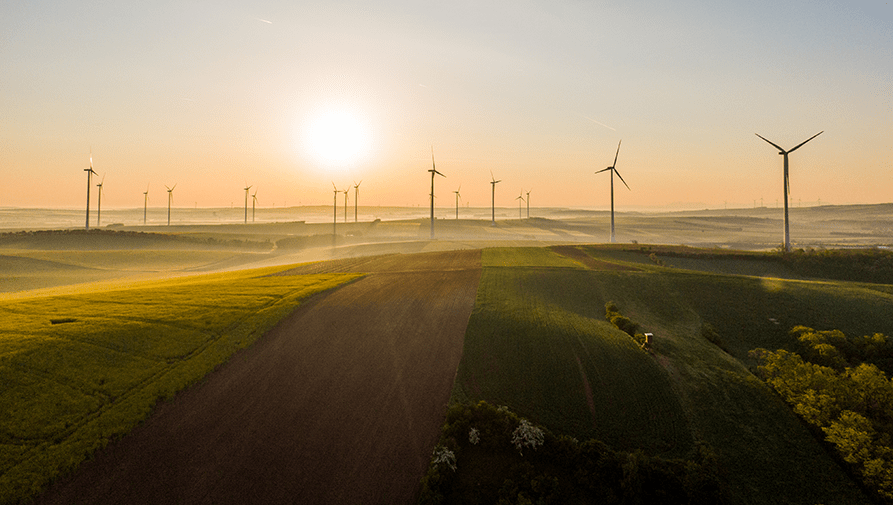 Did you know?
We are supplied with100%
in renewable energy.