Commitment#5
Undertakingsustainable
When we commit to doing business in the fairest and most sustainable way possible, our entire ecosystem is being redesigned.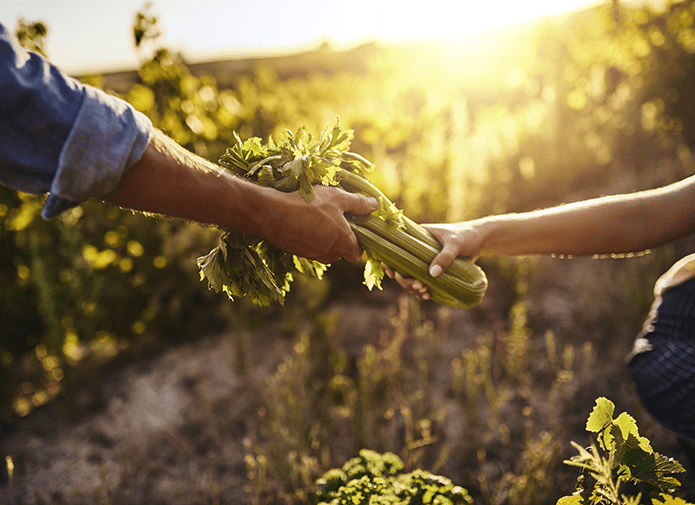 A label that carries meaning 
In 2017, we were the 1st French food company certified B-corp (Benefit Corporation), one of the most demanding certifications in terms of sustainable development.
B-corp, is an international label that requires a high level of performance at three levels: economic, social and environmental. This label values "civic" companies that are part of an ethical business and wish to have a positive impact on society. A nice summary of what motivates our Bjorg teams in the daily life!
"Not be the best IN the world but the best FOR the world!" We do everything we can to make progress every year. In 2019, we achieved a very   high score (102 points).
And we don't intend to stop there!
We strive to embody our values on a day-to-day basis: from office planning to our HR policy.
Thus in 2018, our team joined "The Hive". Eco-designed, our new headquarters have obtained the "Well" certification focused on the health and well-being of the teams: natural lighting, an organic catering offer, two gyms, a vegetable garden, an orchard, and even beehives! … It was fundamental that our work environment reflected our CSR commitments. And of course,   our coffees are organic and our office supplies are made of recycled paper!
50%
of our governing bodies are made up of women and each year, 1/3 of the company's result is donated to our employees.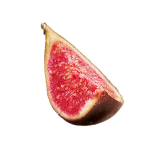 Bjorg, Bonneterre et… Citizen !
In 2018 and under the aegis of the Fondation de France, we created our own foundation: Bjorg Bonneterre and Citioyens. Its mission? Educate consumers on the importance of quality food and healthy and sustainable habits. In this way, we support projects that are dear to us:
The promotion of agro-ecology (an arrow with "Solagro")

Children's awareness of Organic ("Ludo Bio")

The fight against GMOs ("Inf'OGM")

Promoting a new cocoa growing model

Information on the impact of pesticides on health and the environment ("Future Generations")

Commitment to more responsible nurseries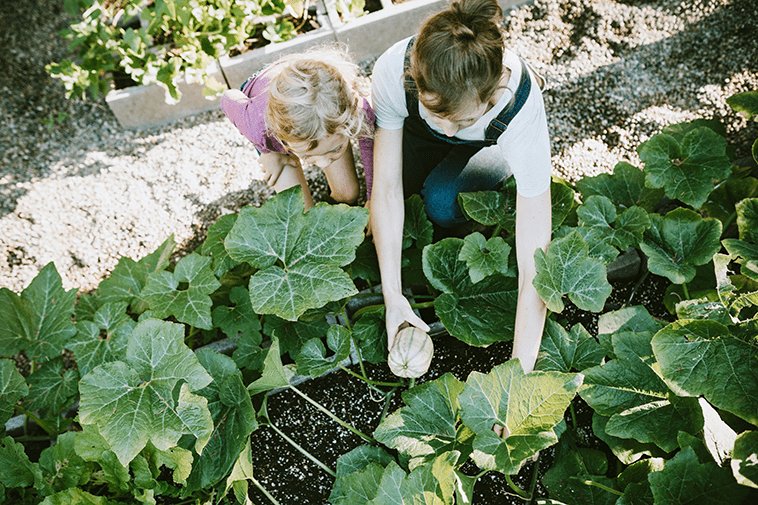 Bjorg donates a part of its sales revenue to the Fondation Bjorg, Bonneterre et Citoyens. Thus, by 2025, Bjorg will have invested 2.5 million euros to contribute to the development of a sustainable food system.