A 100%organic story
It all started with a simple idea: to allow as many people as possible to access an organic but also healthy, balanced and quality diet. And that has remained our ambition, for more than 30 years now
It all started with a simple idea: to allow as many people as possible to access an organic but also healthy, balanced and quality diet. And that has remained our ambition, for more than 30 years now
By the way, where does Bjorg come from?
From Lyon,
Saint Genis-Laval precisely! Yes, we are a French brand, created in 1988 by a nutritionist.
At Bjorg, organic is not a trend, it has always been our vocation!
In 1988, we made quite a bet: to make organic food accessible to as many people as possible. Our plan to get there? Simply to offer our organic products in French supermarkets.
At the time, we were the first. And since then, we continue to grow, to evolve to offer an ever healthier and more responsible diet.
1988
Organic food for all
Bjorg was born... With the desire to offer all its good products to as many people as possible. We are thus the first organic brand available in supermarkets! 

1992
Dairy alternative pioneers
Bjorg is the first to introduce the now famous soy drink and continues today by offering the widest range on the market: almond, oats, rice, coconut... Anything you want to vary the taste! 


2012
Stop with palm oil
We have launched a large-scale project to say stop with palm oil, using good quality oils in our products, and reduce saturated fatty acids, because yes, we eat too much of it! As a result result since 2019 all of our products are guaranteed 100% palm oil-free.
Febuary

2017
The first certified sustainable food company
First B Corp certified French agri-food company , and we are proud of it! Because this label evaluates companies according to social, environmental, transparency and accountability criteria. In short, all values that are dear to us! 
2020
We continue to evolve
To help you make the right choice, we indicate the Nutri-score on each of our products. In addition this year? The launch of our range "Les P'tits Curieux" (Kids range) dedicated to children! 

Our history is above all about delicious products, for a balanced and environment-friendly daily life. A real lifestyle!
A little boost to eat well!
With Bjorg, it's easy to eat more plant-based!
Eating Organic food is good. But eating organic and balanced food is even better! This is why our ingredients are also selected for their nutritional qualities: exit white flour, refined sugars, salt excess… Long live fibre, wholemeal flours and natural sugars!
And because a balanced diet also rhymes with more plants, our range has essentially been built around the idea of making your life easier, by offering you the best alternatives.
While being deliciously tasty!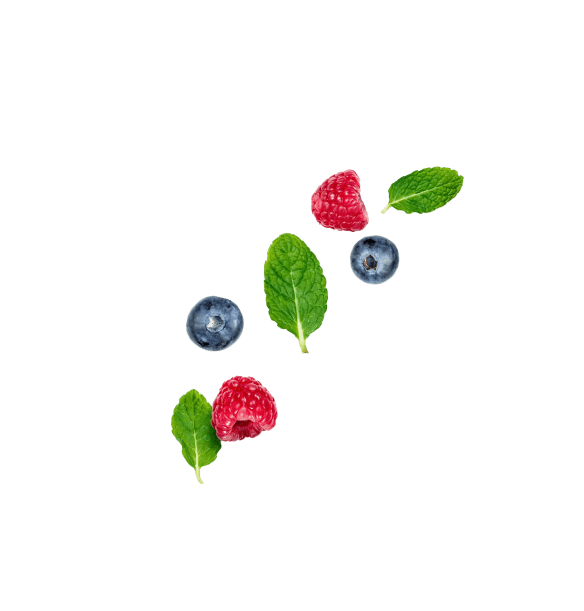 Did you know that?
10
Bjorg products are sold every second.
Producing organic, thinking sustainable
At Bjorg, we say what we do and we do what we say
If our products are that good, it is because they are good for your health, for your palate, but also for the environment. We believe that every ingredient must respect the planet, from its production to its arrival on the plates.
Certified B Corp in 2017, we have also created the Bjorg, Bonneterre et Citoyens Foundation. The goal? Raising consumer awareness and promoting a healthy and sustainable eating model.
Discover our commitments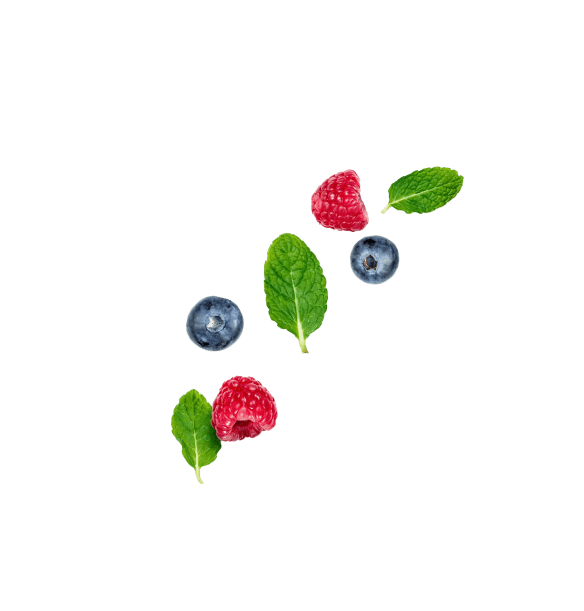 Enough about us!
Our story is above all that of our products.