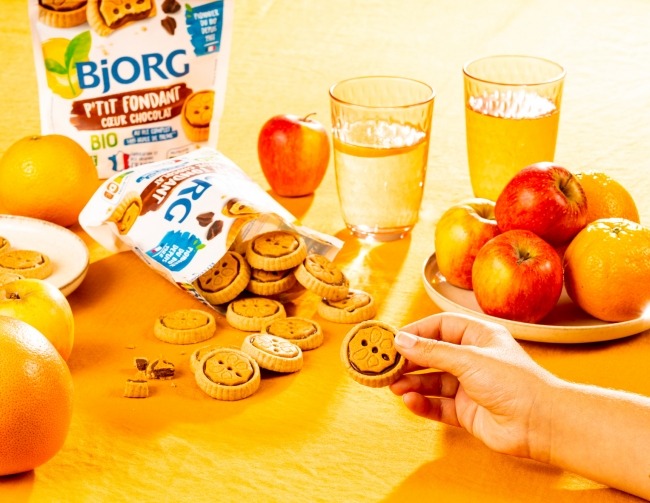 Why choose between eating well and good?
Go for our little organic biscuits! Our recipe? Good carefully selected ingredients, delicious whole or semi-whole cereals guaranteed 100% palm oil-free. Our gourmet and balanced snacks are made for you!
All Organic Biscuits products
3 reasons tolove them
Organic

Palm oil free

With whole or semi-whole grains
Des biscuits bio, bons pour vous et pour la planète !