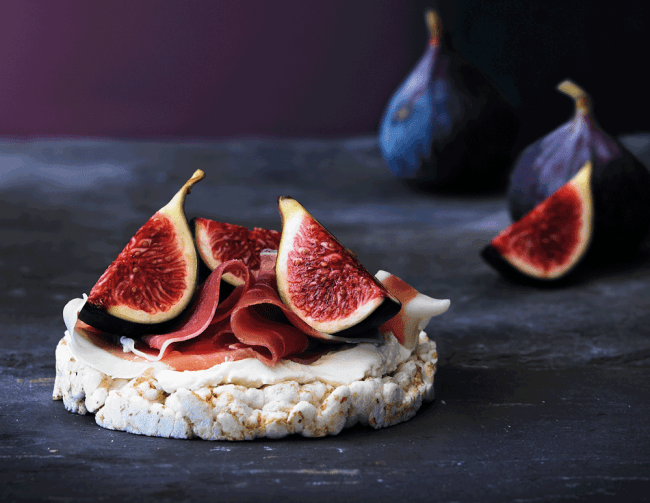 Why choose between eating well and good?
Because there's not just baguette in this world, we have created a wide range of organic breads and cakes for all cravings. Whole wheat, buckwheat, rye, with or without gluten... Our recipes will make you see all the flavors!
All Breads and Cakes products
4 reasons tolove them
Organic

Source of fiber

Low in salt*
* Except our Caramel Rice Cakes
Pain et galette bio : faites le pain d'idées !