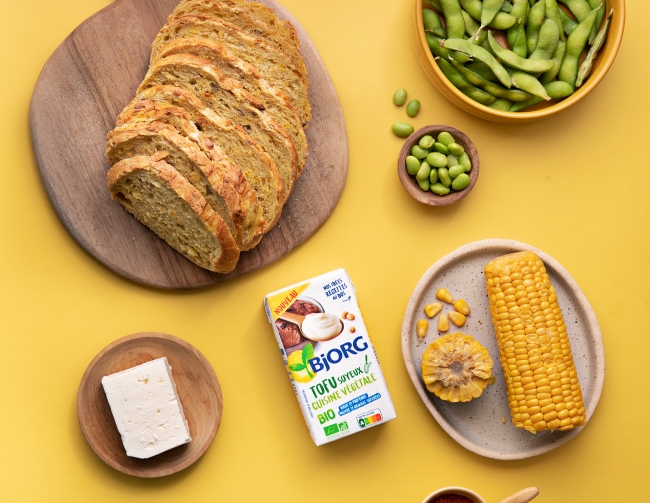 Why choose between eating healthy and tasty products?
With our culinary aids, cooking healthy, balanced and gourmet dishes is a piece of cake! Light coconut cream, soy or rice cooking cream... They bring THE green touch to your recipes.
All Culinary Aid Products
4 reasons tolove them
Bio

vegetales
Aides culinaires : la gourmandise (enfin) retrouvée !