Gluten-free breads and cakes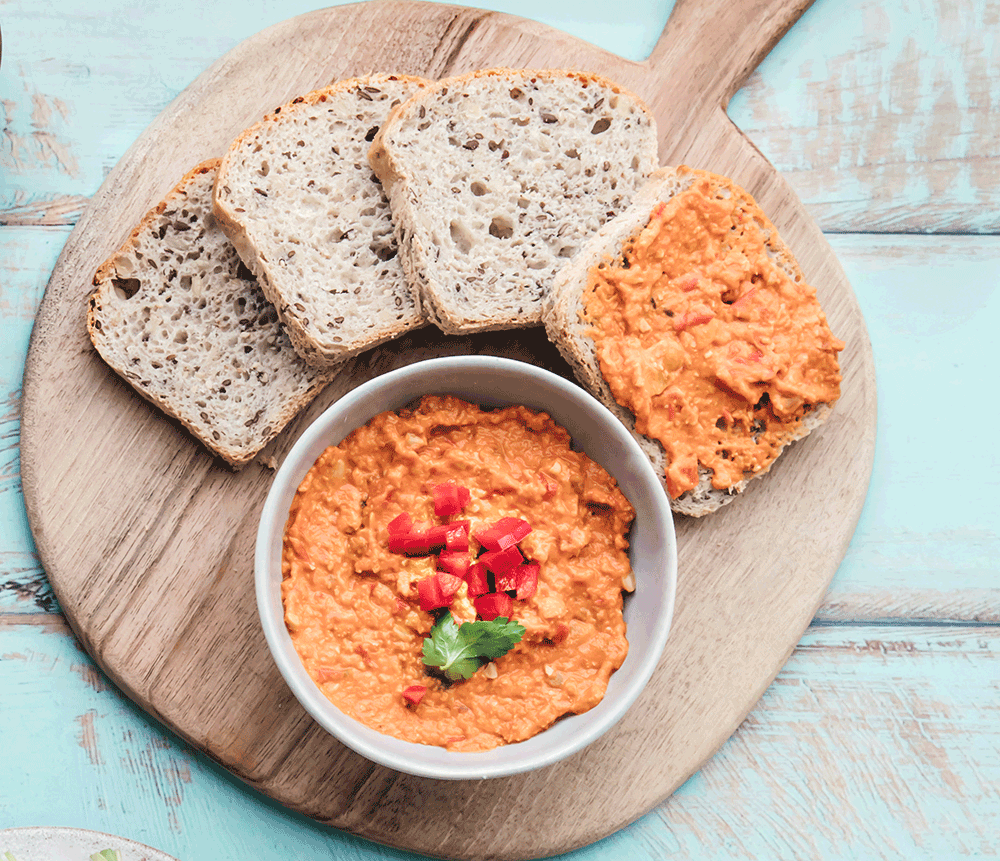 Why choose between eating well and good?
Go for our gluten-free breads and cakes, still rich in flavours. With our large organic range, all your sweet and crispy cravings will be satisfied. You will enjoy having the choice!
All Breads and Cakes gluten-free products
We couldn't find any products that matched this search.
4 reasons tolove them
Organic

Gluten free