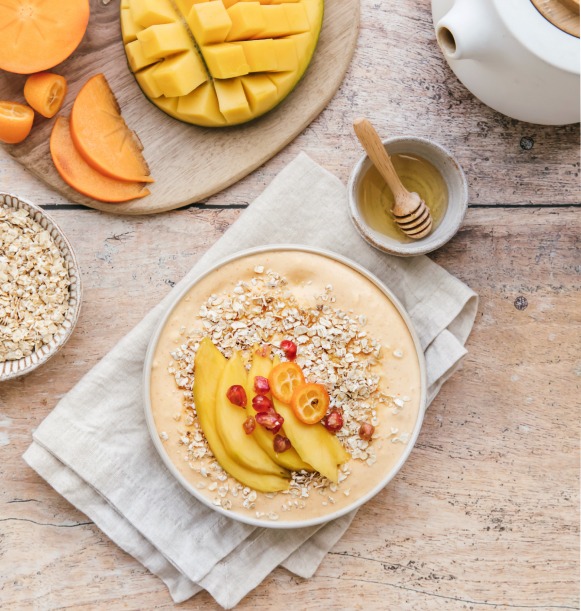 Why choose between eating well and good?
Sunburn in your fridge! Treat yourself to a refreshing break with our delicious coconut drinks. Naturally tasty, refreshing and low in fat, enjoy them alone or use them to accommodate a smoothie, a dessert or a hot dish!
All Coconut Drinks products
3 reasons tolove them
Organic

Exotic taste

100% plant-based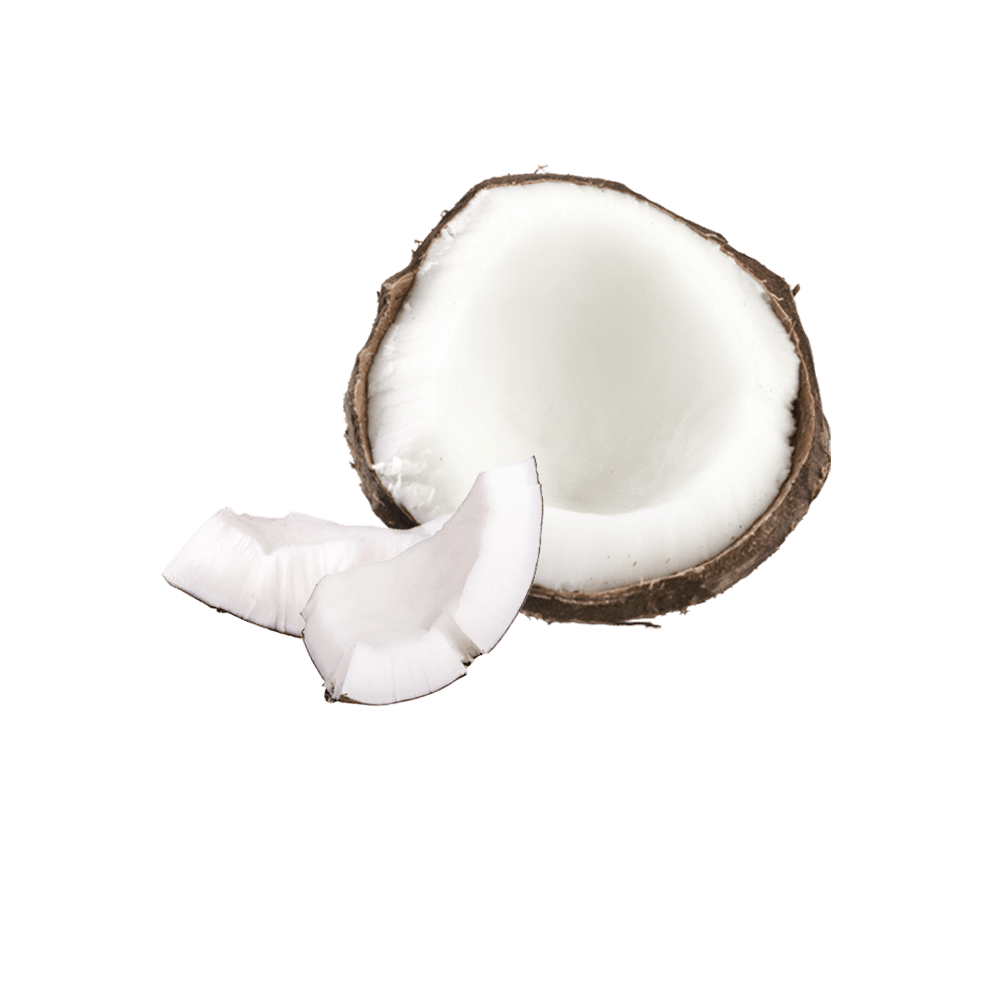 Les boissons coco, vos nouveaux chouchous !