No sugar dairy alternatives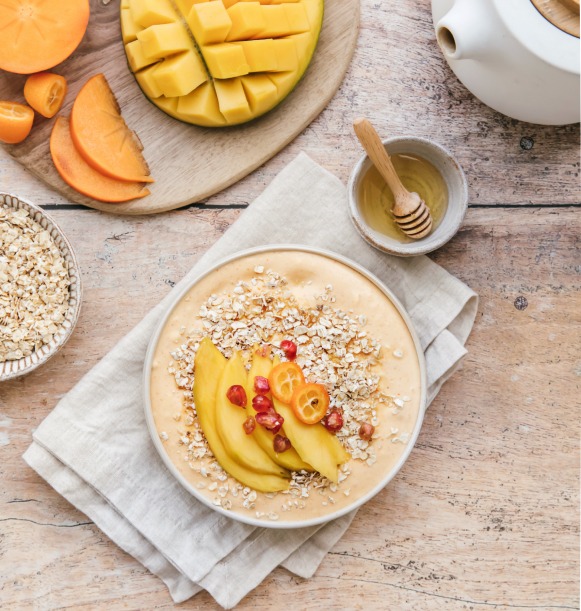 Why choose between eating well and good?
Dairy alternatives with no sugar, but rich in taste! You can pour them into coffee, cereals, in a mix or simply in a glass, they can do it all. Cashew, almond, soy, coconut, a festival of organic flavours, with no added sugar!
All No Sugar Dairy Alternatives products
4 reasons tolove them
Organic

No added sugars

100% plant-based

Tasty
* Contains naturally present sugars