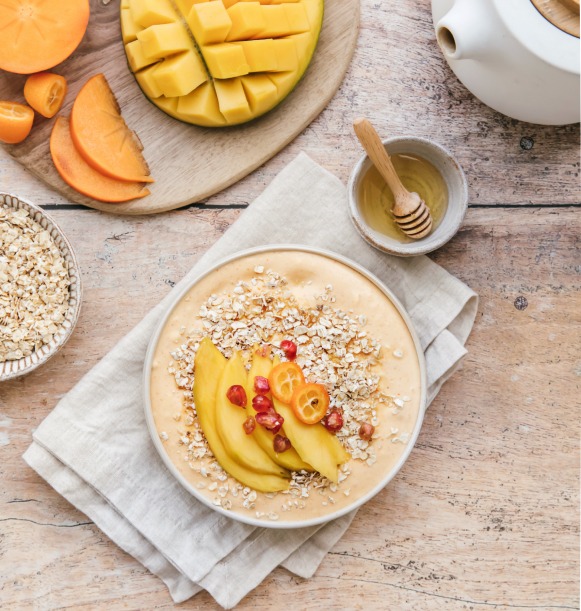 Why choose between eating well and good?
The must-haves among all dairy alternatives! They have more than one trick up their packs. Made from organic, GMO-free whole soybeans, these delicious drinks are enjoyed for their delicate taste and are rich in protein!
4 reasons tolove them
Organic

100% plant-based

Rich in protein

Italian soybeans without the use of GMOs*.
* *In accordance with current production regulations